7,654 active users!!
To listen to any of the following web radio channels, you need to have Microsoft Windows Media Player installed on your computer. You can freely download the player for both the Mac and Windows... Are you a Windows user? Try out our unique Radio Tray tool.

The Web Radio stations and content are provided by SermonAudio, WMUU.com, and LTBS. Having some technical trouble with the audio? Try our FAQ page on the site!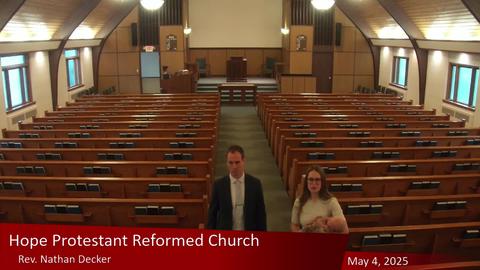 Grand Rapids, MI
Hope Protestant Reformed Church