7,412 active users!!
---
The Life and Times of William Guthrie, Donald Cargill and James Renwick, Last of the...
Author: W. H. Carslaw

Hardback ... $24.00 USD


Three books in one (of almost 400 pages) by the editor of Scots Worthies, produced for "the elucidation of the Cameronian annals" (i.e. for bringing to light and explaining the...
---
Lifeboats and Maps for the Titanic Faith of the Western Church
Author: Galyn Wiemers

Paperback ... Free!

---
The Reformation of Worship from Erasmus to Calvin
Author: Carlos M.N. Eire

Paperback ... $39.95 USD ($49.95) You Save 20%


Eire shows that as the Reformation progressed the primary focus of the Reformers became upholding God's sovereign prerogative in worship -- what today is called the regulative...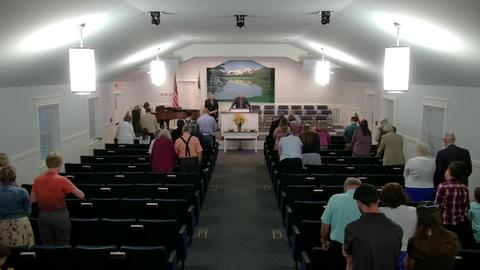 Southern Pines, NC
Calvary Memorial Church
Dr. Bill Jones
SermonAudio Classics