5,254 active users!!
---
Full, Free & Final
Produced By: Rev. Aaron Dunlop

Paperback ... $2.80 CAD ($3.80) You Save 26%


This little booklet, published by our thinkGOSPEL.com ministry is the transcript of video presentations by Dr. Alan Cairns. It answers seven evangelical questions in two...
---
Published By: Dr. Steve Hereford

$14.99 USD

---
$17.00 USD


Solid black shirt. Front: 'I choose to believe the Bible because....' Back: '....it is a reliable collection of historical documents, written by eyewitnesses during the lifetime...
---
Paperback ... $2.00 USD


Year Planner 2018 King James Bible Verses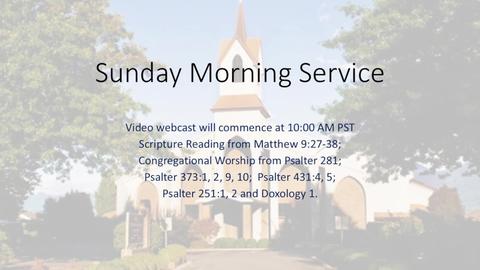 Chilliwack, British Columbia, Canada
Bethel Netherlands Reformed Congregation