---
Equipping Young Men for Life and Business
Produced By: Scott T. Brown

Video DVD ... $29.99 USD


These ten video sessions are designed to help young men understand some of the basics necessary for their lives as providers and churchmen. They cover areas of time and money...
---
Produced By: Scott T. Brown

Paperback ... $12.00 USD


John Knox thundered against the inventions that had overcome the church in his day. We need his voice today, because what happened in Knox's day has happened in modern times....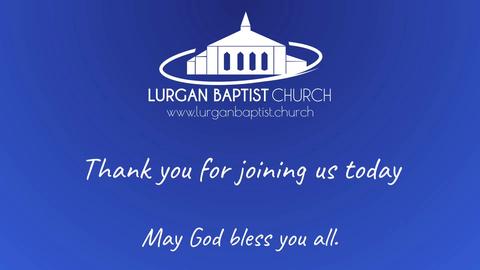 Lurgan, N. Ireland
Lurgan Baptist Church
Stephen Davey
Wisdom For The Heart