Gil Rugh | Lincoln, Nebraska

| | |
| --- | --- |
| | |



Alpha Omega Campus Ministry

Alpha Omega is a nondenominational campus organization and a ministry of Indian Hills Community Church. Our mission is to promote the gospel of Jesus Christ and to assist students in the their spiritual development. We do this by actively sharing the Christian message of salvation, by studying...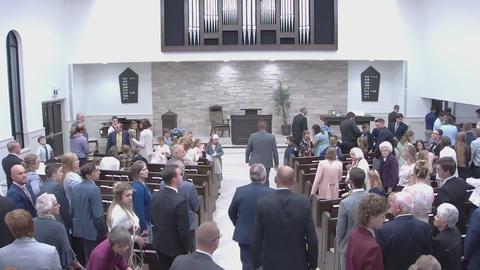 Dunnville, Ontario
Grace Reformed Church
Dr. Michael G. Morrow
Union Missionary Baptist