Pastor Jim Savastio | Louisville, Kentucky

| | |
| --- | --- |
| | |



MainThings

This blog is a ministry of The Reformed Baptist Church of Louisville. It exists primarily for the purpose of edifying the body of Christ. The desire of the authors is that this form of communication would be an encouragement and help to the people of God and glorifying to Christ. We are committed...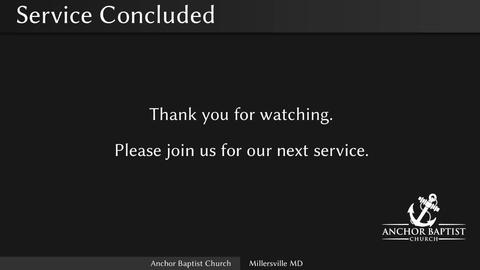 Millersville, MD
Anchor Baptist Church
Clarence Sexton
John C. Vaughn...