PrekenWeb

Sermon audio in the Dutch language preached by pastors from the Gereformeerde Gemeenten (Reformed Congregations). Highly recommended for visitors familiar with the Dutch language.




Puritan Reformed Theological Seminary

Puritan Reformed Theological Seminary was born in May of 1995, with classes officially commencing in August, 1995. Students of the Heritage Reformed Congregations and the Free Reformed Churches of North America attend for their theological training; students outside of these denominations are...




Reformation Heritage Books, Inc.

Reformation Heritage Books, Inc. is a non-profit organization, formed for the sole purpose of disseminating sound Christian literature world-wide. Titles written by the Puritans and other Reformed forefathers are offered at deeply discounted prices.




The Dedert Family Blog

Darryl and Kara Dedert, members of our congregation are currently residing in Cambodia where Darryl teaches Bible and History at Logos International School. This is their blog in which they hope to keep friends at home up-to-date.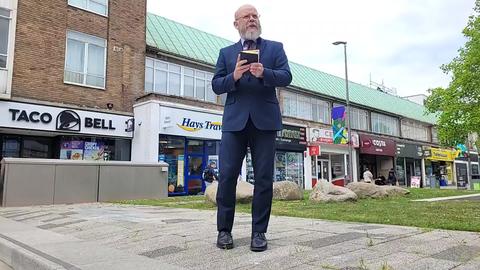 Hertfordshire, England
Bethel Reformed Baptist Church
William Hughes
GPTS & Mt. Olive