Gregory A. Miller | Worthington, Ohio

| | | |
| --- | --- | --- |
| | | |



Chick Publications

Publishing ministry of Jack Chick: tracts, booklets, books, Bibles, videos, etc. All using the King James Version in English and foreign equivalent translations such at the Spanish RVG 2010, etc.




Bible Baptist Bookstore

A great resource for Bible materials, especially those dealing with the defense of the King James Bible.




AV Publications

Great resource for the writing of Gail Riplinger and others, defending and propagating the Authorized King James Version.



Creation Science Evangelism

Creation Science Evangelism (CSE) is a leading Christian-apologetics ministry, defending the literal interpretation of the Genesis creation account from the theory of evolution. CSE was founded in 1989 by Dr. Kent Hovind, from a desire to spread the Gospel of Jesus Christ through the science of...



Charity Mission For Men, Columbus, Ohio

Charity Mission was started in 1986 by pastor Hood who grew up in the inner city of Columbus. He started out on the east side at 18th & Mound. A few years later he moved to the linden area. Where he spent a lot of his time runnin the bars dopin and drinkin with the boys. In 1981 the lord saved him...




Direct Line Ministries

Equipping those on the front line by providing materials, training, and assisting them in church planting in countries around the world Founded and Directed by Paul Deem, Missionary. 1999








Good Preachin'!

A massive collection of preaching by DOZENS of fundamental preachers. Some better than others. Some absolutely AWESOME.




Read God's Bible

his website and ministry is about seeking the truth of God, through His only begotten Son, Jesus Christ and the Word of God. There are so many untruths and lies out there in Christendom. The only truth that we can rely on is the Word and I want to share it with others...




Southwest Radio Ministries

Noah Hutchings leads this ministry that stand firm for the King James Bible and provides a great resource on current events, Bible prophecy, the state of Israel, etc.




Bibles Unbound

Help send translations of the Textus Receptus Greek New Testament to China, Egypt, Columbia, North Korea and other nations.



Bible Believers Fellowship (Lancaster Co., PA)

We are a small King James Bible-believing group of born-again Christians. We worship in houses just as the early Christians used to do, and we believe in going out into the world to evangelize the lost. You can learn more about our ministry at: www.kjvbbf.com




Carl McIntire

This man is one of my heroes. Any time the liberals hate a man like they did Carl McIntire, we are duty bound to listen to him and carry on his work while honoring his memory. A real servant warrior for Jesus Christ.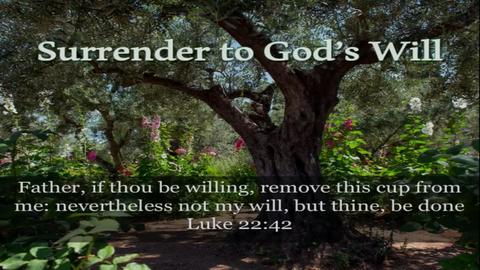 Phoenix, AZ
Freeway Baptist Church
Bob Barton
Victory Bible Baptist...