Shreveport Grace Church 24/7 Audio Streaming

Listen to continuous audio streaming of Gospel messages 24/7 from anywhere in the world that has internet access. Romans 10:14,15- "How then shall they call on him in whom they have not believed? and how shall they believe in him of whom they have not heard? and how shall they hear without a...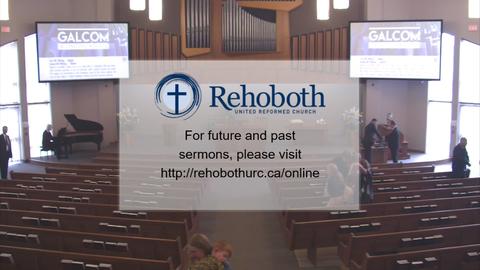 Ancaster, Ontario
Rehoboth United Reformed Church
Rick Anderson
Grace Bible Church San...