| | |
| --- | --- |
| Luis Acosta | Pembroke Pines, Florida | |



Christian Counseling

CCEF works to restore Christ to counseling. Each of us has personal and interpersonal struggles. Jesus Christ knows those struggles, cares about strugglers, and enters in. We see him bring about significant change in people's lives every day. This passion for Christ's relevance in counseling is our...




Monergism

Monergism.com, a free directory of theology, whose main goal is to promote salvation by Christ ALONE. The Bible and the gospel itself continually draw us back to Christ as the sole source of our redemption, with no additions ... plus or minus nothing. It is precisely here that is the focal point...




Christian Classics Ethereal Library

The mission of the Christian Classics Ethereal Library (CCEL) is to build up the church by making classic Christian literature widely available and promoting its use for edification and study by interested Christians, seekers and scholars. The CCEL accomplishes this by selecting, collecting,...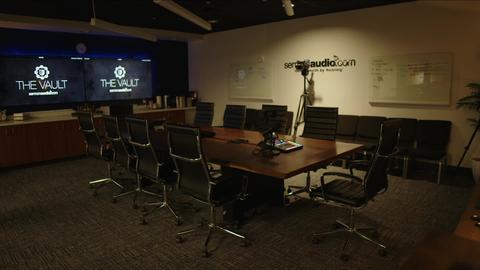 Office HQ, Greenville SC
SermonAudio Classics