RECENT
Rev. Michael DeVries | Isaiah 43:1
The Protestant Reformed Churches in America are a denomination of 31 churches and over 7800 members in the United States and Canada. Founded as a separate denomination of Reformed churches in 1924, the PRC stand in the tradition of the Protestant Reformation of the 16th century. (

more..

)

9:30 a.m. and 5 p.m.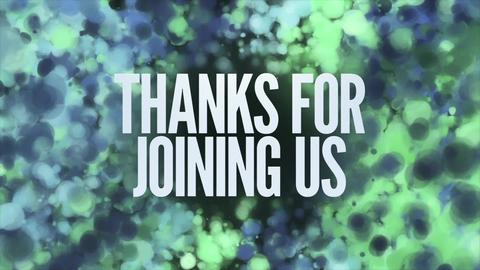 Herndon, VA
Temple Baptist Church
Richard Bennett
A Nun's Story


Stories from Former Nuns
Christian Answers of...