Trace Foote | Dewey, Oklahoma

| | |
| --- | --- |
| | |
RECENT
Trace Foote | Titus
| | |
| --- | --- |
| | SUN 05/15/2022 |
| | |
| --- | --- |
| | SUN 05/08/2022 |
| | |
| --- | --- |
| | SUN 04/24/2022 |
| | |
| --- | --- |
| | SUN 04/17/2022 |
| | |
| --- | --- |
| | SUN 04/10/2022 |
Here at GRACE BAPTIST CHURCH we seek to glorify God by encouraging and equipping the family of God through expository preaching. (

more..

)

Sunday School ... 9:00 a.m.
Morning Worship ... 10:30 a.m.
Evening Worship ... 5:30 p.m.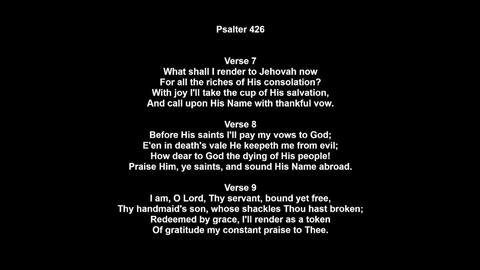 London, Ontario
London Free Reformed Church
Mark S. Wisniewski
Samuel Juzgado


1 Samuel 2022 - Spanish
Iglesia Nueva Obra en...