Our PastorsFebruary 2021 | 2 photos

Dr. Joel Beeke & Dr. Maarten Kuivenhoven

DedertFebruary 2012 | 1 photos
Dr. Derek W. H. ThomasMay 2007 | 1 photos

The John E. Richards Professor of Systematic and Practical Theology at Reformed Theological Seminary, Jackson, Mississippi.

Rev. Geoff ThomasMay 2006 | 1 photos

Pastor of Alfred Place Baptist Church, Aberystwyth in Wales.

Dr. Sinclair B. FergusonSeptember 2005 | 1 photos

Professor at Westminster Theological Seminary, Dallas Texas, renowned author of numerous books and worldwide conference speaker.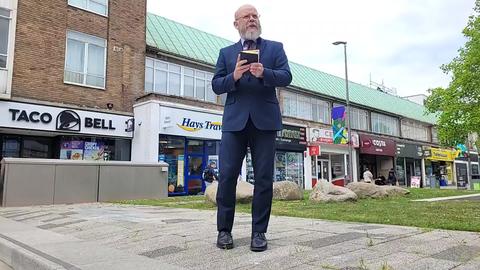 Hertfordshire, England
Bethel Reformed Baptist Church
Dr. David P Murray
Free Reformed Church