Pastor Jonathan Neighbour | Portland, Oregon

| | |
| --- | --- |
| | |
| | |
| --- | --- |
| Introduction | |
| | |
| Speakers | |
| | |
| Bible Version | KJV |
| | |
| Type | Church |
| | |
| Total Sermons | 48 |
| | |
| Member Since | August 2009 |
| | |
| Testimonial | |

8/30/2009
Their blood cries out

THEIR BLOOD CRIES OUT Since 1973 I believe over a billion babies have been aborted worldwide. As we speak 46,000,000 babies are aborted world wide each year. I hear their blood crying out for God to avenge them. In the last eight years our Nation ..


8/31/2009
A Prophetic Word

A PROPHETIC WORD People say that God doesn't speak to men the way He once did. I am here to say by personal experiences that have been tested in the light of scripture that He does. People say that the gifts are not for today that they passed away..


2/21/2010
Rich in the eyes of God
More Ministries..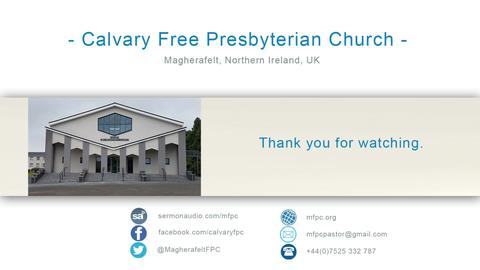 Magherafelt, N. Ireland
Magherafelt Free Presbyterian Church
Tim Posey
Spring Meadows...