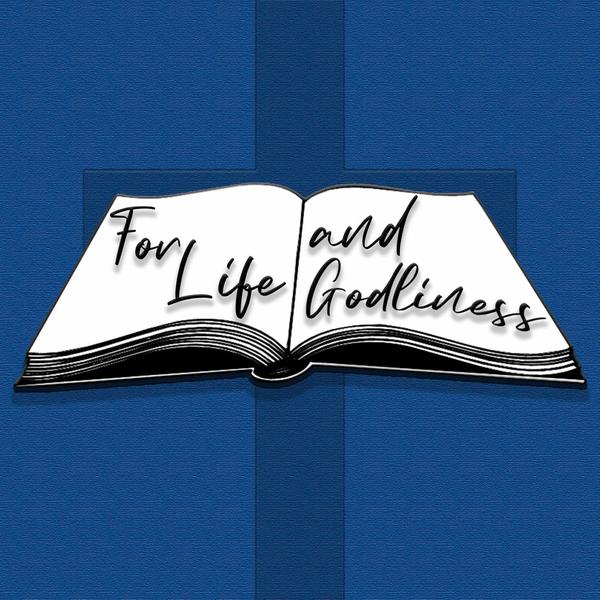 For Life and Godliness
Podcast
For Life and Godliness is a podcast that seeks to apply biblical truth to the daily life of the Christ-follower. Drew Von Nieda hosts For Life and Godliness with new episodes coming out every Wednesday.
Your browser does not support this type of content (HTML5 audio). To find a compatible browser, please visit
outdatedbrowser.com
. Alternatively, please
download the audio
for this sermon.