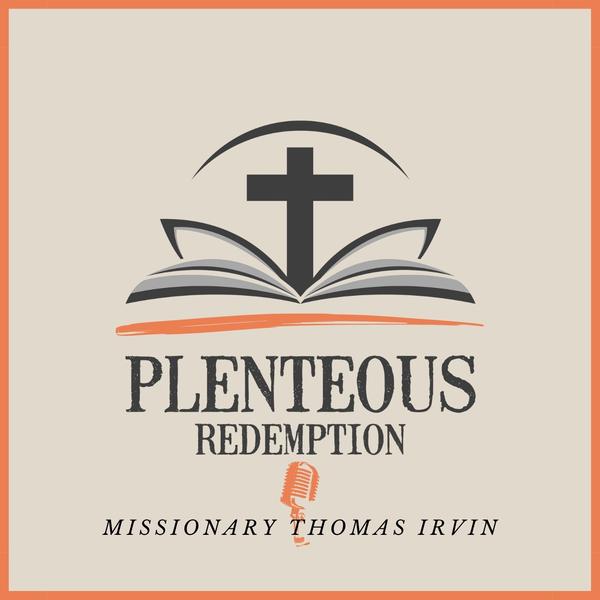 Plenteous Redemption Podcast
Podcast
Plenteous Redemption Podcast:
For centuries, people, generals, politicians, athletes, coaches, writers, and philosophers have looked to the word of God for guidance.
Plenteous Redemption Podcast brings you biblical lessons about life inspired by the pure word of God.
Plenteous Redemption Podcast also features interviews with notable servants of Jesus Christ.
Learn more at www.plenteousredemption.com or www.plenteousredemption.media. New episodes come out every week for free. Thank you so much for your time!
Your browser does not support this type of content (HTML5 audio). To find a compatible browser, please visit
outdatedbrowser.com
. Alternatively, please
download the audio
for this sermon.