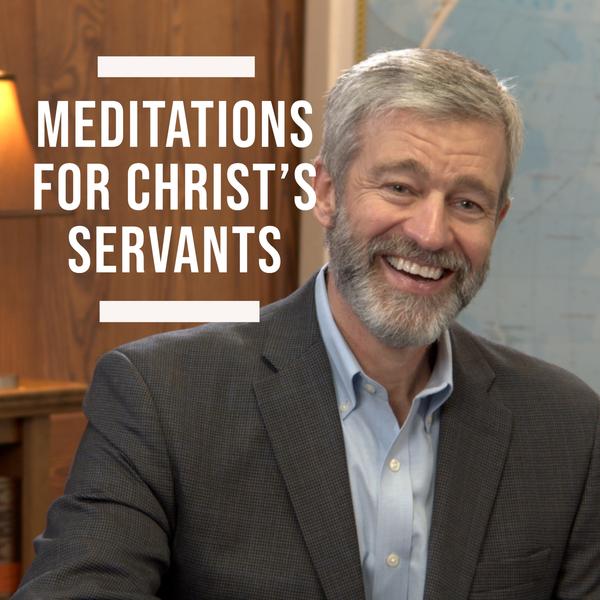 1 Timothy Meditations
Podcast
These lessons were originally taught to French Pastors via video call. We chose to upload them for all to enjoy.
Watch on the new media section of our website!
www.heartcrymissionary.com/curriculum
Now on Sermonaudio and Spotify! Search "1 Timothy Meditations".
Paul Washer is founder of the HeartCry Missionary Society. Visit heartcrymissionary.com for more information, updates, and resources!