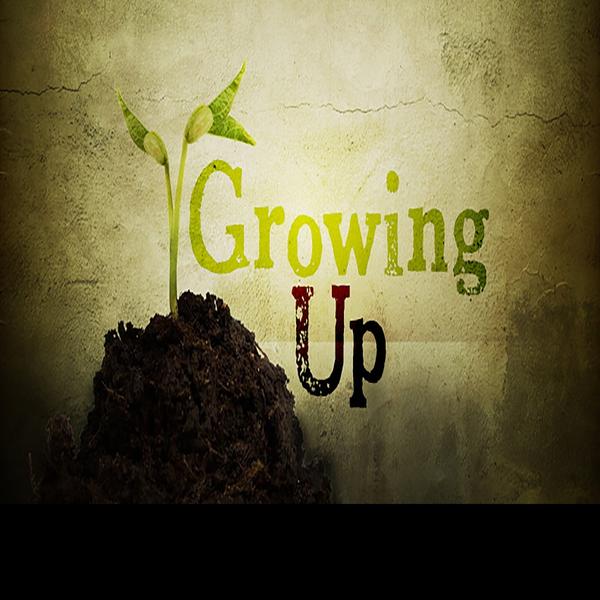 At some point we must all grow up and become adults. We must take responsibility for our own choices and decisions as well as the consequences for them. Part of the growing up process is learning so that we are prepared for the day we become an adult and launch out on our own. As we grow there are 5 foundational truths that we learn from the study of the life of Joshua as he was prepared by God to grow up and take responsibility for leading the children of Israel into the promised land. In this episode we will define those 5 truths and see how we too should form them as we grow up!
We will also learn 5 Leadership principles tat can be applied during our adult life that will guide us in making right choices and decisions as adults.
Your browser does not support this type of content (HTML5 audio). To find a compatible browser, please visit
outdatedbrowser.com
. Alternatively, please
download the audio
for this sermon.