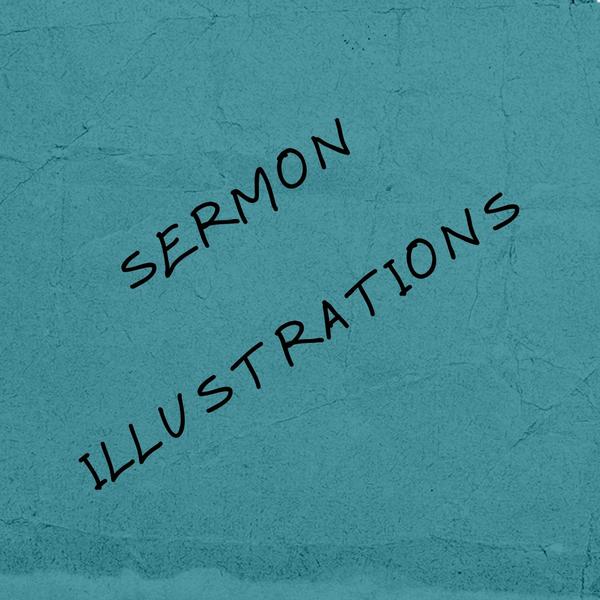 Sermon Illustrations
Podcast
Welcome to my audio filing cabinet of sermon illustrations and quotes. My goal is to develope the "homiletic habit" of collecting sermon illustrations. I will record the most interesting and useful ones here. Illustrations are often compared to windows in a house, they shed light on your subject and make the truth easier to understand.
Your browser does not support this type of content (HTML5 audio). To find a compatible browser, please visit
outdatedbrowser.com
. Alternatively, please
download the audio
for this sermon.