Search: Andrew Murray
Home | Speakers found matching the search request
BROWSE | SEARCH : ANDREW MURRAY


Speakers found matching the search request.
Murray, Andrew
307


Friends share how the Murray home was always filled with activity. He and his wife, Emma, had nine children, and there was an endless stream of visitors and friends. In 1873, Andrew helped to establish the Huguenot Seminary, a school where young women could be trained for educational work. Girls...
---
Murray, Andrew • 32

---
Murray, D. Andrew • 25

BROWSE | SEARCH : ANDREW MURRAY

More search results in the speakers' bio description:
Hyde, John
25


John Hyde's prayer life ranks in a league with the prayer lives of men like Andrew Murray, George Mueller, and Rees Howells. Draw near to brother Hyde's prayer closet and you will see the tears coursing down his face—and hear the groaning and sobs as he pleads, "O God, give me souls or I die!" And...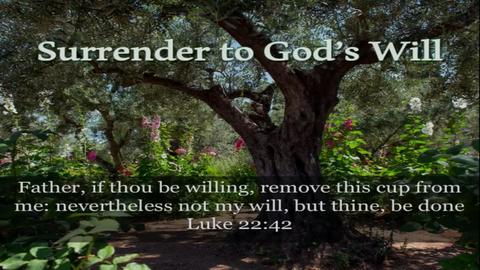 Phoenix, AZ
Freeway Baptist Church