| | | |
| --- | --- | --- |
| | BROADCASTER DIRECTORY BY NAME | JOIN NOW | |

We desire to provide a variety of opportunities for people of all ages to be involved in programs that encourage Christian growth and discipleship....

We are a community of believers committed to the Bible, God centered worship, and the fulfillment of the Great Commission through outreach and discipleship. Fifth Street Presbyterian Church is a part of the Presbyterian Church in America (PCA), a conservative, evangelic...

We serve a great and mighty God whom we honor, praise, and worship in every service through song, prayer and the preaching of His word. We are conservative in our beliefs and our services are traditional. Our church is a sovereign grace, independent, Baptist church wher...

Sylvania ChurchPhillip Dancy | Tyler, Texaswww.sermonaudio.com/sylvaniachurch


Sylvania Church is a Bible-saturated, Gospel-driven, missions-oriented, reformed, Baptist church located on the Loop in Tyler, TX. The great aim of Sylvania Church is to see the Lord Jesus Christ treasured and enjoyed (Matthew 13:44) not only by the members of Sylvania...

Tyler Presbyterian Church, Tyler, Texas, is a Reformed, confessional congregation of believers who strive to Glorify God and enjoy Him forever....

The Tyler Primitive Baptist Church welcomes you to worship God with them. We trust you will find a warm and loving group of God's children attempting to "worship Him in truth and in spirit", (John 4:23-24). We rejoice in the glorious truth of Salvation by Grace. We are...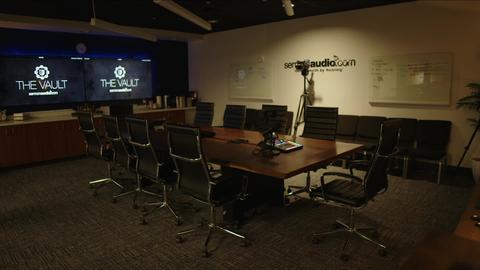 Office HQ, Greenville SC
SermonAudio Classics
Dr. Mark Allison
FPC of Malvern