| | | |
| --- | --- | --- |
| | BROADCASTER DIRECTORY BY NAME | JOIN NOW | |

We are a conservative King James Bible believing Independent Baptist Church located in Knoxville, Tennessee (TN)....

We believe The Scriptures teach that the believer should be separated from apostasy as exemplified in ecclesiastical organizations which include radicals, liberals, and those who sanction theological compromise. This doctrine is based upon God's eternal principle of div...

Charles LawsonCharles Lawson | Knoxville, Tennesseewww.sermonaudio.com/templebc


Charles Lawson teaches from the King James Bible and follows the old paths; Jeremiah 6:16 Thus saith the LORD, Stand ye in the ways, and see, and ask for the old paths, where is the good way, and walk therein, and ye shall find rest for your souls. But they said, We wil...

Highland Baptist Church is an independent, fundamental, missionary Baptist Church that still believes in walking in the old paths. Our desire is to be a 1st Century Church in a 21st Century world. Our goal is to worship, exalt, serve, teach, and preach the Lord Jesus Ch...

We are a Independent Missionary Baptist Church following the Lords commission, to Go ye into all the world and preach the gospel. Please come and give us a visit and see for yourself. We have Sunday school for all ages. We believe in the 1611 King James Version of the B...

Providence ChurchPastor David Simpson | Knoxville, Tennesseewww.sermonaudio.com/providencetoday


Grace is the most beautiful word in the language of man. An old hymnist wrote: "Grace, tis a charming sound". In the verse above, the apostle Paul made a clear and powerful statement. "Law" is salvation having requirements and conditions fulfilled by the sinner; "grace"...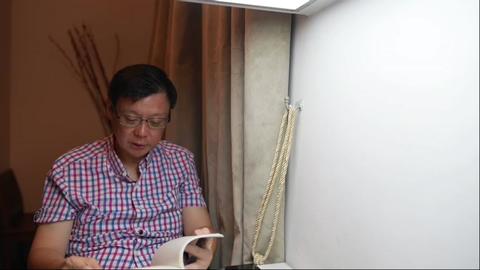 Singapore
Blessed Hope Bible-Presbyterian Church
Douglas Salyer
Who Shall Dwell


Exposition # 19 - The Psalms
Princess Chapel Church