5,573 active users!!
| | | |
| --- | --- | --- |
| | BROADCASTER DIRECTORY BY NAME | JOIN NOW | |

KJV, independent, fundamental, Baptist Church in Salisbury, North Carolina. We are a sanctuary from the WORLD....

You can now watch our service live! Go to ..... http://livestream.westsidebaptistatsalisbury.com/ If you ever visit Salisbury, feel free to join us in a service at Westside. You'll find us at 147 Clancy Street. Please pray for the work of God's Church everywhere....

Stand On The TruthDanny Blackwelder | Salisbury, North Carolinawww.sermonaudio.com/standonthetruth


Standing on the truth of God's Word....

At Tabernacle Baptist Church, we believe GOD desires each of HIS children to have a life full of Joy. This joy, however, does not come from serving ourselves but from a life surrendered to Jesus Christ....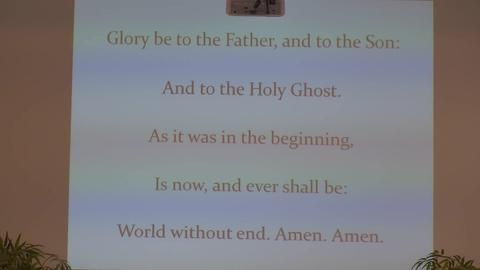 La Mirada, CA
Trinity Reformed Baptist Church
Dr. Cornelius Van Til
GPTS & Mt. Olive