| | | |
| --- | --- | --- |
| | BROADCASTER DIRECTORY BY NAME | JOIN NOW | |

Beacon Baptist Church, established in 1973, is reformed in doctrine, baptist in polity, expositional in style, and evangelistic in attitude. "Where the Sufficiency of the Word is Declared"...

Beacon BroadcastGregory N. Barkman | Burlington, North Carolinawww.sermonaudio.com/bb


The Beacon Broadcast is the radio ministry of Gregory N. Barkman, pastor of Beacon Baptist Church in Burlington, NC. The Sunday half-hour programs and the Monday through Friday 15-minute programs are systematic expositional teaching through the Bible....

Our Theology is Orthodox … … in that it affirms the classic doctrines of historic Christian orthodoxy as defined by the early church councils and formulated in such statements of faith as the Nicene Creed. These orthodox doctrines include such affirmations as the Trinit...

Salem Presbyterian Church is commited to the Bible as the only infallible rule of faith and practice, and to the Westminster Confession of Faith and Catechisms as the system of doctrine taught in the Holy Scriptures. We aim to preach the Lord Jesus Christ as the all-suf...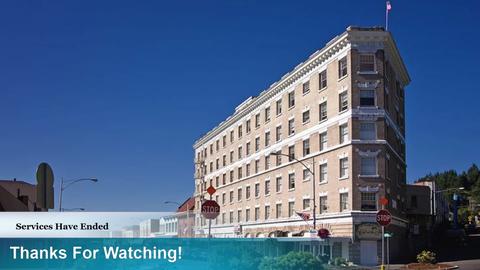 Chehalis, WA
Faith Baptist Church
A. W. Tozer
SermonAudio Classics