| | | |
| --- | --- | --- |
| | BROADCASTER DIRECTORY BY NAME | JOIN NOW | |
Clayville AssemblyRev. James C. Gallagher | Foster, Rhode Islandwww.sermonaudio.com/clayvilleassembly


Clayville Assembly is an independent assembly which identifies with the reformed historic Christian faith. We adhere to an updated version of the 1689 London Baptist Confession. Calvinist - KJV - Separatist...

Reformed in Doctrine, Worship, and Life Amidst the shifting sands of fads, trends, and uncertainty, it is refreshing to stand upon the unchanging truths of Scripture. As believers anchored in the Lord Christ, we humbly confess in our doctrinal standards: "The chief end...

Torch Life ChurchDr. Bruce & Dr. Claudia Porter | Coloradowww.sermonaudio.com/torchlifechurch


Our passion is to stir up people to love and service. Our vision is to be a catalyst for mobilizing, encouraging, and motivating God's Elect to a life of sharing the gospel and showing the love and grace of Messiah Jesus to the entire world....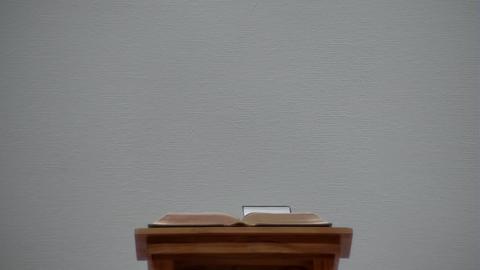 Carterton, New Zealand
Reformed Congregations of New Zealand
Mark S. Wisniewski
Samuel Juzgado


1 Samuel 2022 - Spanish
Iglesia Nueva Obra en...