Speaker:
Charles Brown

| | |
| --- | --- |
| | 970+ |




The Blessing of Confessing

... stream | download | podcast | enjoy ...





Play Audio!

|

58:26 min.





Download MP3

(31.9MB)






Honors For This Sermon | top | more

#10

- Top Downloaded Sermon (48-Hours) on 4/10/2019

#33

- Top Downloaded Sermon (Week) week of 4/14/2019

This

MP3 sermon

was last played: 2 hours ago |

more »

Featuring a sermon puts it on the front page of the site and is the most effective way to bring this sermon to the attention of thousands including all mobile platforms + newsletter.

Convert a selected clip from one of your sermons into an animated video creatively styled with strong, visual elements in bold typography. (Click left for an example).

Learn more | Create PowerClip!

Sermons preached around the same date | more


More videos from this broadcaster | more






Charles Brown is a Christian, a husband, father of five, Bible Study shepherd in GraceLife, and student in The Master's Seminary planning to graduate in May 2019.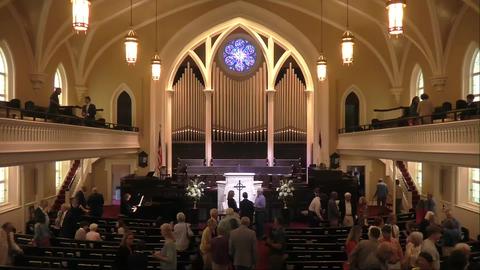 Columbia, SC
First Presbyterian Church
Dr. Richard D. Phillips
Second Presbyterian Church