| | | |
| --- | --- | --- |
| | FULL & PLUS MEMBERS ONLY AREA | |
BECOME A "PLUS" OR "FULL" MEMBER OF SERMONAUDIO!
To enter the Members Only area of SermonAudio.com, you must supply your Member ID and Password. Not a member yet? Read all about our rich array of services!

SermonAudio.com is not simply a web host for sermons. We offer a broad range of value for any size church wishing to reach more people. We are a local-church-centric site designed around the needs of a local church.

Don't think you need us? We can answer that in one word: TRAFFIC. Our site receives a lot of traffic. There are a lot of active listeners. And that translates into more people finding your ministry! Give us a try. You won't be disappointed.

RANDOM GUESTBOOK COMMENTS! · more
Cheryl A. Lavender from Fairview, TN USA writes:


"I have been disabled for the past 3 years and rarely am able to go to church. You have given me so much and it is my prayer that God would continue to bless you in all that you do."

Brandon Ragoodial from Bradenton, FL USA writes:


"I'm 15, and Pastor Ron DeGarde got a hold of me on one of his sermons at the Wilds Camp in NC, and I went looking for preaching online.. I never expected to find this much :D"

Cameron Clancy from United Kingdom writes:


"Thank you very much for your efforts in maintaining and offering this web site. I find it a joy to use - simple, effective and truly life saving."

BROADCASTER TESTIMONIAL! · more
Gary Wheeler from Grace Community Church writes:

"We wanted to let you know how much your service has helped us take the Gospel to the nations. We have been able to keep some of our missionaries supplied with weekly preaching. We think that alone is well worth the cost. It has also been valuable for college students and those who travel for work at times; allowing them to stay in pace with the rest of our church while they are away. Please keep up the good work."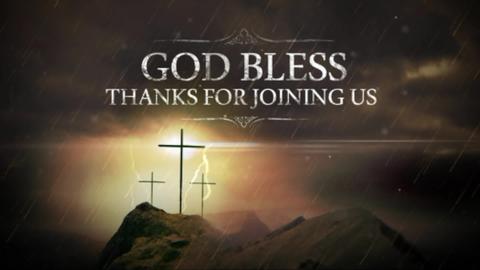 Norwich, Ontario
Norwich Baptist Church