Sermon PowerClip
¬ę Back | Bringing Sermons to Life in Kinetic Type
Overview
PowerClips
are short, animated videos of a sermon clip creatively styled in what's called
kinetic type!
Typically only a few minutes in length, these highly-shareable "PowerClips" are simply a way to visually interpret the spoken word with strong, bold typography.
Overview of our PowerClip Service | more info | new powerclips
PowerClips are produced by-hand by our staff with the selected clip in the selected style.
PowerClips are created in the full 1080p MP4 format.
PowerClips have a rapid turnaround (typically within 1-2 weeks).
Completed PowerClips are delivered via Dropbox with an email notification.
Purchased PowerClips have no cover screen or SermonAudio branding.
Note: Once complete, PowerClips are unavailable for updates or style modifications.
Order Sermon PowerClip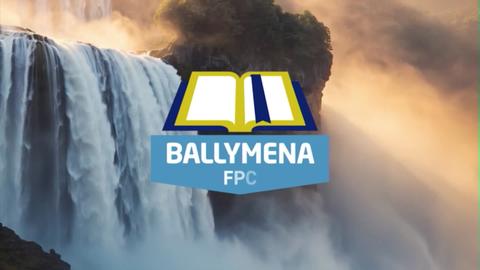 Ballymena, N. Ireland
Ballymena Free Presbyterian Church