7,267 active users!!
William Tyndale
Home | Sermons By Speaker Name



William Tyndale (c. 1494 – 1536) was a 16th-century Protestant reformer and scholar who, influenced by the work of Desiderius Erasmus and Martin Luther,[1] translated considerable parts of the Bible into the Early Modern English of his day. While a number of partial and complete Old English translations had been made from the seventh century onward, and Middle...

| more
| | |
| --- | --- |
| Page 1 | Found: 7 sermons | |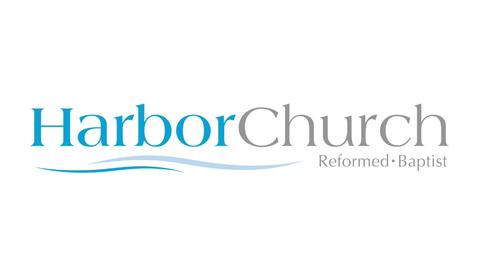 Holland, MI
Harbor Reformed Baptist Church
Mark S. Wisniewski
Ni Una Pezuña


Especial - Spanish
Iglesia Nueva Obra en...