6,028 active users!!
The Rich Man and Lazaurs
Home | Find Sermons
Rev. Reggie Kimbro | The Rich Man and LazaursGrace Free Presbyterian Church

SUN 09/10/2017

Sunday - AM | 32 min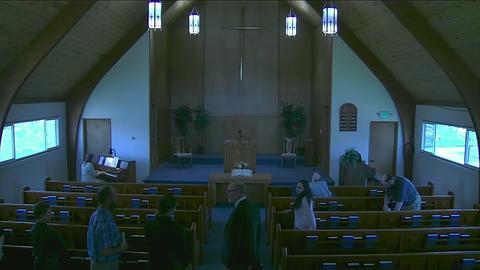 Spokane, WA
Covenant Of Grace Protestant Reformed
Mark S. Wisniewski
Ni Una Pezuña


Especial - Spanish
Iglesia Nueva Obra en...