5,524 active users!!
Dr. O. Palmer Robertson
Home | Sermons By Speaker Name



O. Palmer Robertson (Th.D., Union Theological Seminary in Richmond) is principal and director of African Bible College in Uganda and adjunct professor of Old Testament at Knox Theological Seminary. He has served pastorates in several states, spoken at many conferences, taught at several seminaries, and lectured in Africa, Europe, Asia, and Latin America. His...

| more
| | |
| --- | --- |
| Page 1 | Found: 6 PDF texts | |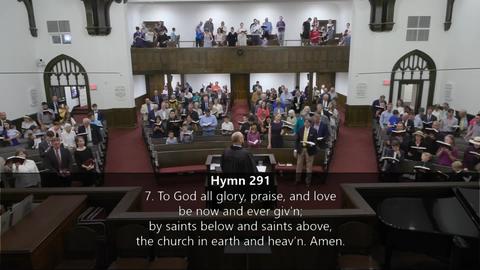 Greenville, SC
2nd - Second Presbyterian Church (PCA)
William Shishko
A Visit to the Pastor's...