4,107 active users!!
Lester Roloff
Home | Sermons By Speaker Name



Lester L. Roloff was born on June 28, 1914 in Dawson, Texas. He grew up there on a cotton farm. At the age of 12, he was saved, and at the age of 18, he surrendered to the Lord's call to preach. Acting upon this sacred calling, he entered Baylor University. While he was there, he paid for his room and board by milking a Jersey cow he had brought from his...

| more




No matching sermon titles found.

Try searching again but this time broaden the search.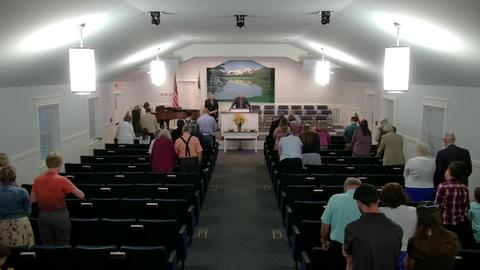 Southern Pines, NC
Calvary Memorial Church
Rev. John Wagner
Covenant Free Presbyterian