3,272 active users!!
Monthly Family Worship

BROWSE | FIND SERMONS IN A FOREIGN LANGUAGE

Sermons by foreign language:



Click here

to learn how you can translate any audio sermon on SermonAudio into 20+ foreign languages!




No matching sermon titles found.

Try searching again but this time broaden the search.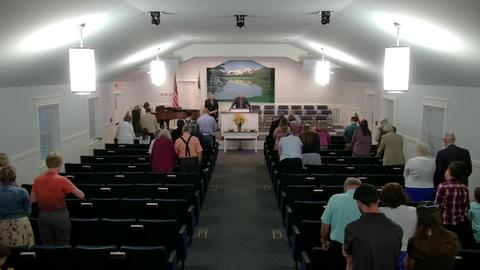 Southern Pines, NC
Calvary Memorial Church
Frank Jones
Faith Memorial Baptist...