Zechariah 5:2
Home | M. Henry Commentary | Read
The Paperback Bible

MINISTRY OF SERMONAUDIO

The Paperback Bible presents the Bible by the Book and is designed to be portable, readable, and truly personal with ample margins for notations.




No matching sermon titles found.

Try searching again but this time broaden the search.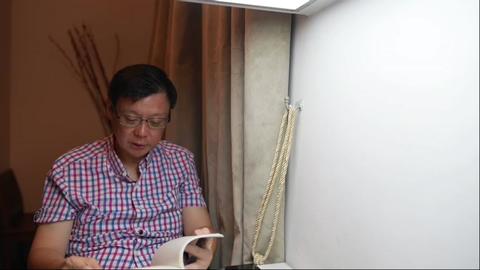 Singapore
Blessed Hope Bible-Presbyterian Church
Dr. Joel Beeke
Reformed Presbyterian...