4,681 active users!!
ENJOY THE NEWEST MP3 AUDIO SERMONS ADDED

Podcast Newest Sermons |

Help
Page 1 | Found: 5 sermons added in the last week.

Norman Van Eeden Petersman Vancouver APC

SUN 11/12/2017

Sunday Service | 35 min



Patrick McNeely Vancouver APC

SUN 10/29/2017

Sunday Service | 34 min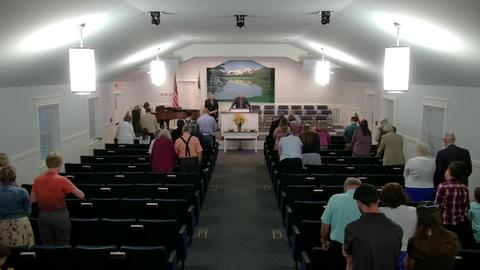 Southern Pines, NC
Calvary Memorial Church
Dr. Mark Allison
Faith Free Presbyterian...