4,380 active users!!
ENJOY THE NEWEST MP3 AUDIO SERMONS ADDED

Podcast Newest Sermons |

Help
Page 1 | Found: 2 sermons added in the last week.

Pastor Matt Morrell | DanielFourth Baptist Church

SUN 08/12/2018

Sunday - PM | 42 min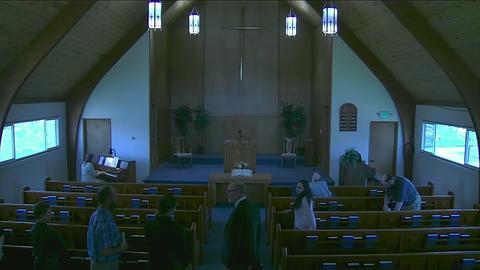 Spokane, WA
Covenant Of Grace Protestant Reformed
Mark S. Wisniewski
Ni Una Pezuña


Especial - Spanish
Iglesia Nueva Obra en...