5,876 active users!!
ENJOY THE NEWEST MP3 AUDIO SERMONS ADDED

Podcast Newest Sermons |

Help
| | |
| --- | --- |
| | • Mountain View Bible Church • Pastor Kyle Wilcox | Dublin, New Hampshire• Iglesia Bautista Reformada Gracia y Verd • David Corona | Guadalajara, Jalisco, MĂ©xico• Truth Baptist Church • Buddy Maynard | Panama City, Florida• Lighthouse Baptist Church • Pastor David Pruden | Edmonton, Alberta, Canada• Colonial Hills Baptist Church • Dr. Michael Gray | Taylors, South Carolina• Grace Bible Church | Tulsa, Oklahoma• Grace Baptist Church • John Greene | Mt. Pleasant, Texas• Victory Baptist Church • Daniel Mawson | Chester Springs, Pennsylvania |




No matching sermon titles found.

Try searching again but this time broaden the search.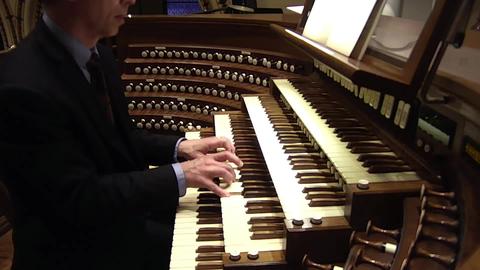 Philadelphia, PA
10th - Tenth Presbyterian Church (PCA)
Robert Fisher
Reformed Baptist Church