6,689 active users!!
Roger Keen
Home | Sermons By Speaker Name



Roger M. Keen, born May 28, 1957. Roger is Pastor of the Stiving Road FWB Church in Mansfield, Ohio. Roger married his soul mate Dolores Shannon on December 24th 1974. Their only Son Roger E. Keen was born in 1975 and their only Grandson was born in 2001. Roger & Dolores were both saved & baptized together in November of 1977; Roger was called to preach in 1979....

| more
Roger Keen Shelby Free Will Baptist

MON 01/17/2011

Special | 32 min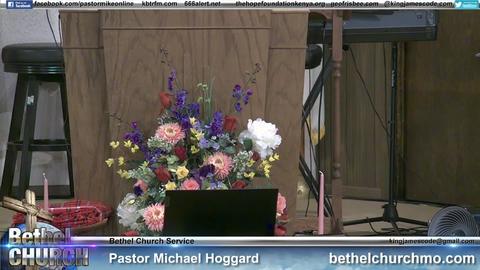 Festus, MO
Bethel Church
Ted Trefsgar
Grace Presbyterian Mt....