6,765 active users!!
Dave Preston
Home | Sermons By Speaker Name



Dave Preston is a graduate of Bob Jones University (B.A., M.A., M.S.) and is currently a Ph.D. candidate at Trinity Southwest University. The Lord graciously brought Dave to Christ after subjecting him to a series of illnesses throughout his teenage years. In the midst of trial and pain, Jesus' words were convincing: Come to me… and I will give you rest...

| more




No matching sermon titles found.

Try searching again but this time broaden the search.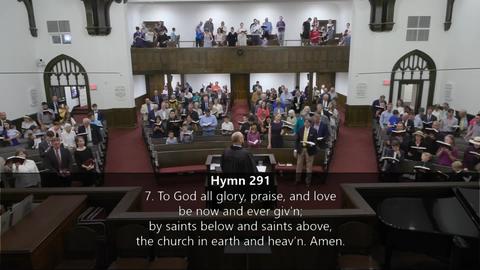 Greenville, SC
2nd - Second Presbyterian Church (PCA)