Jeremiah 13:2
Home | M. Henry Commentary | Read
The Paperback Bible

MINISTRY OF SERMONAUDIO

The Paperback Bible presents the Bible by the Book and is designed to be portable, readable, and truly personal with ample margins for notations.
James D Martin | Theological TopicsJeremiah 13:1; Jeremiah 13:2

THU 04/18/2019

Teaching | 10 min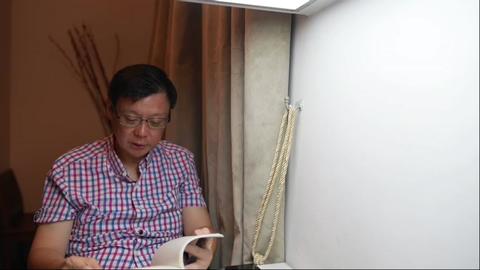 Singapore
Blessed Hope Bible-Presbyterian Church
Rev. John Greer
Ballymena Free...