Acts 10:3
Home | M. Henry Commentary | Read
The Paperback Bible

MINISTRY OF SERMONAUDIO

The Paperback Bible presents the Bible by the Book and is designed to be portable, readable, and truly personal with ample margins for notations.
Rev. Daniel Holstege | Ascension DayActs 10:3

THU 05/17/2012

Sunday Service | 43 min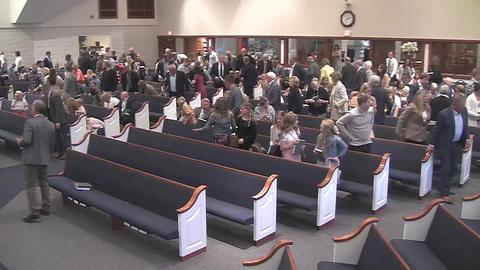 Hudsonville, MI
Georgetown Protestant
William Shishko
A Visit to the Pastor's...