2 Corinthians 11:5
Home | M. Henry Commentary | Read
The Paperback Bible

MINISTRY OF SERMONAUDIO

The Paperback Bible presents the Bible by the Book and is designed to be portable, readable, and truly personal with ample margins for notations.
Rev. Stuart Jones | Guest Speaker2 Corinthians 11:5-12:6

SUN 09/19/2010

Sunday - AM | 37 min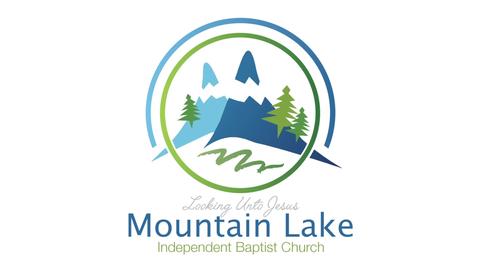 Oakland, MD
Mountain Lake Independent Baptist Church
Todd Friel
Ketoctin Covenant...