ALL CITY CAMPAIGNS
Reaching Our Cities! Help us as we send the Gospel of John directly to individual homes via mail in some of our most difficult, hard-to-reach cities. See a campaign in-progress? Dive in and help!

A grand total of 777,700 copies of the Gospel of John have been printed, mailed, and delivered to homes in each of the following cities. Click on a city for more details.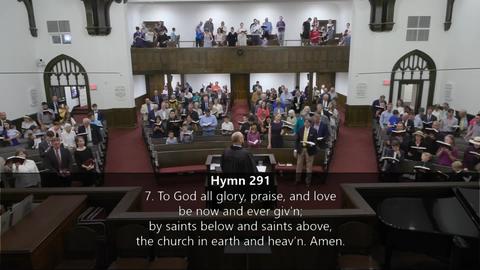 Greenville, SC
2nd - Second Presbyterian Church (PCA)
Dr. John Vaughn
Crosspointe Baptist Church
Dr. James M. Phillips
Fear & Love of God


Dr. Jim on Mission Field
Discover The Word With Dr...