February 2017
We believe this to be the closest approach to the New Testament model for evangelism. The Lord has truly blessed our obedience and given us boldness and compassion for the task!
16 photos | in this album: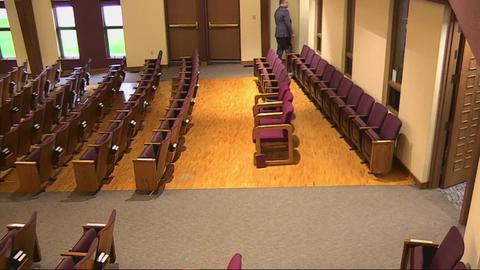 Grand Rapids, MI
First Protestant Reformed Church
Dr. John Vaughn
John C. Vaughn...