7,316 active users!!
| | |
| --- | --- |
| | BIBLE TEXTS IN AUTHORIZED VERSION |
BROWSE | REFERENCE LOOKUP: PROVERBS 10





Proverbs, Book of - a collection of moral and philosophical maxims of a wide range of subjects presented in a poetic form. This book sets forth the "philosophy of practical life. It is the sign to us that the Bible does not despise common sense and discretion. It impresses upon us in the most forcible manner the value of intelligence and prudence and of a good education. The whole strength of the Hebrew language and of the sacred authority of the book is thrown upon these...

| | |
| --- | --- |
| | 32 Reference(s) Found. |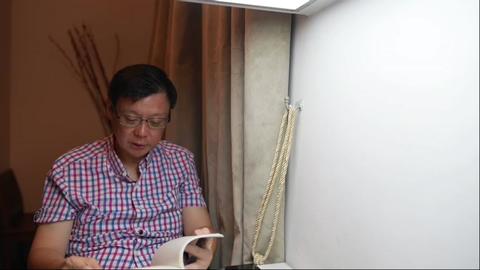 Singapore
Blessed Hope Bible-Presbyterian Church