6,143 active users!!
---
Lifeboats and Maps for the Titanic Faith of the Western Church
Author: Galyn Wiemers

Paperback ... Free!

---
The Reformation of Worship from Erasmus to Calvin
Author: Carlos M.N. Eire

Paperback ... $39.95 USD ($49.95) You Save 20%


Eire shows that as the Reformation progressed the primary focus of the Reformers became upholding God's sovereign prerogative in worship -- what today is called the regulative...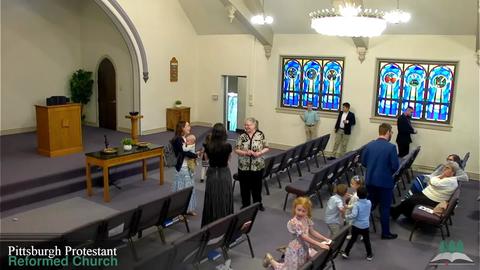 Pittsburgh, PA
Pittsburgh Protestant Reformed Church