5,172 active users!!
rss search.rss, Brian Abshir..

BROWSE | FIND SERMONS




No matching sermon titles found.

Try searching again but this time broaden the search.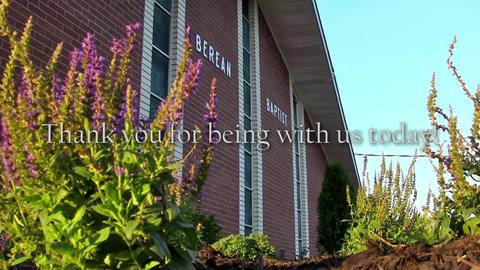 Springfield, MO
Berean Baptist Church
Albert N. Martin
Trinity Baptist Church

We are a new church bring­ing new life to New York City. Join us this Sunday at 10:30.
www.sermonaudio.com