5,016 active users!!
Rev. David Quisbert
Home | Sermons By Speaker Name



Rev. David Quisbert has been pastoring the Bible Presbyterian Church in La Paz, Bolivia, a church started by his father, since 1993. In addition to his degrees in Humanities and Journalism, Pastor David Quisbert holds a degree in Theology from Bible Presbyterian Fundamental Seminary in Chile. He is a member of the Great Lakes Presbytery in the USA and missionary...

| more
Rev. David Quisbert Grace Bible Presbyterian

SUN 08/17/2014

Sunday - AM | 34 min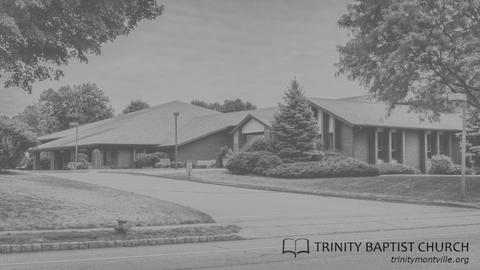 Montville, NJ
Trinity Baptist Church
Tim Posey
Spring Meadows...