5,446 active users!!
Lessons from Books of Samuel

BROWSE | FIND SERMONS
Paco Orozco | Lessons from Books of SamuelIglesia Bíblica Monte Horeb

SUN 01/26/2003

240+ | 42 min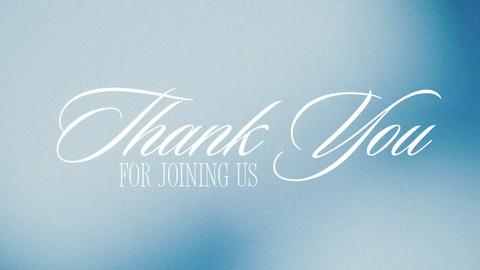 Holtsville, NY
Long Island Baptist Church
Dr. Alan Cairns
Faith Free Presbyterian...

We are a new church bring­ing new life to New York City. Join us this Sunday at 10:30.
www.sermonaudio.com