5,751 active users!!
David Skeel
Home | Sermons By Speaker Name



Dr. David Skeel is an elder of Tenth Presbyterian Church, in Philadelphia, PA. He was educated at the University of North Carolina at Chapel Hill, where he received his B.A., and the University of Virginia School of Law, where he earned his J.D. Dr. Skeel is currently serving as the S. Samuel Arsht Professor of Corporate Law at the University of Pennsylvania. In...

| more
| | |
| --- | --- |
| Page 1 | Found: 4 sermons | |

David Skeel | 7 DaysGVF / Grace Valley Fellowship

SUN 03/19/2017

Sunday Service | 45 min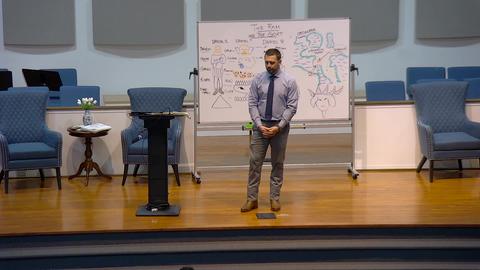 San Antonio, TX
Huisache Avenue Baptist Church
Dr. David P Murray
Puritan Reformed...